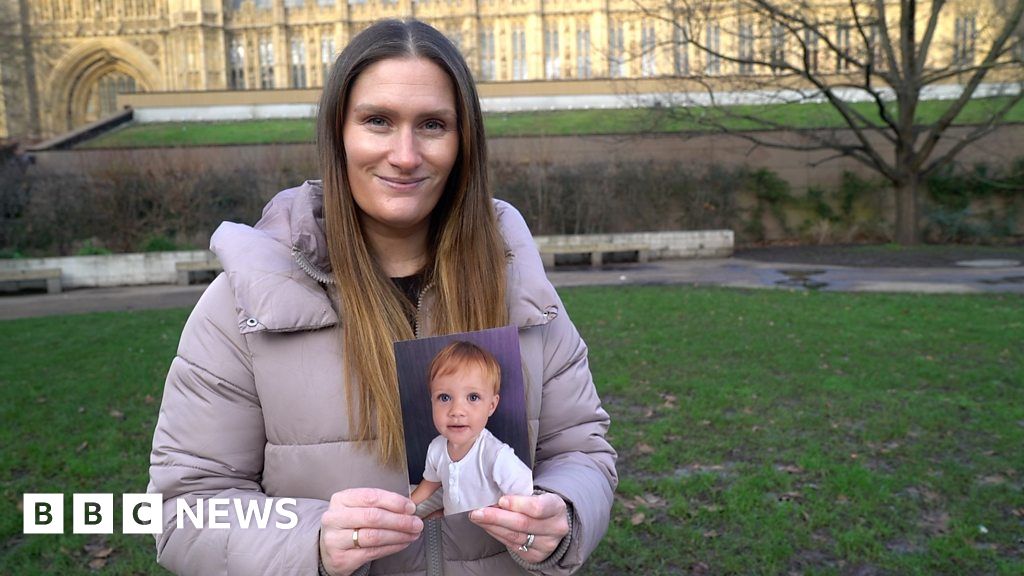 Hannah and Claire's sons both died suddenly and unexpectedly.
William died after having a seizure in his highchair and Harry died in his sleep during a Friday afternoon nap.
Their deaths were put down as Sudden Unexplained Death in Childhood (SUDC), a rare category of death in which the cause remains unknown even after thorough investigation. SUDC covers children aged one and above.
Hannah and Claire now work to raise awareness of SUDC and visited Westminster as the issue was debated for the first time in Parliament.