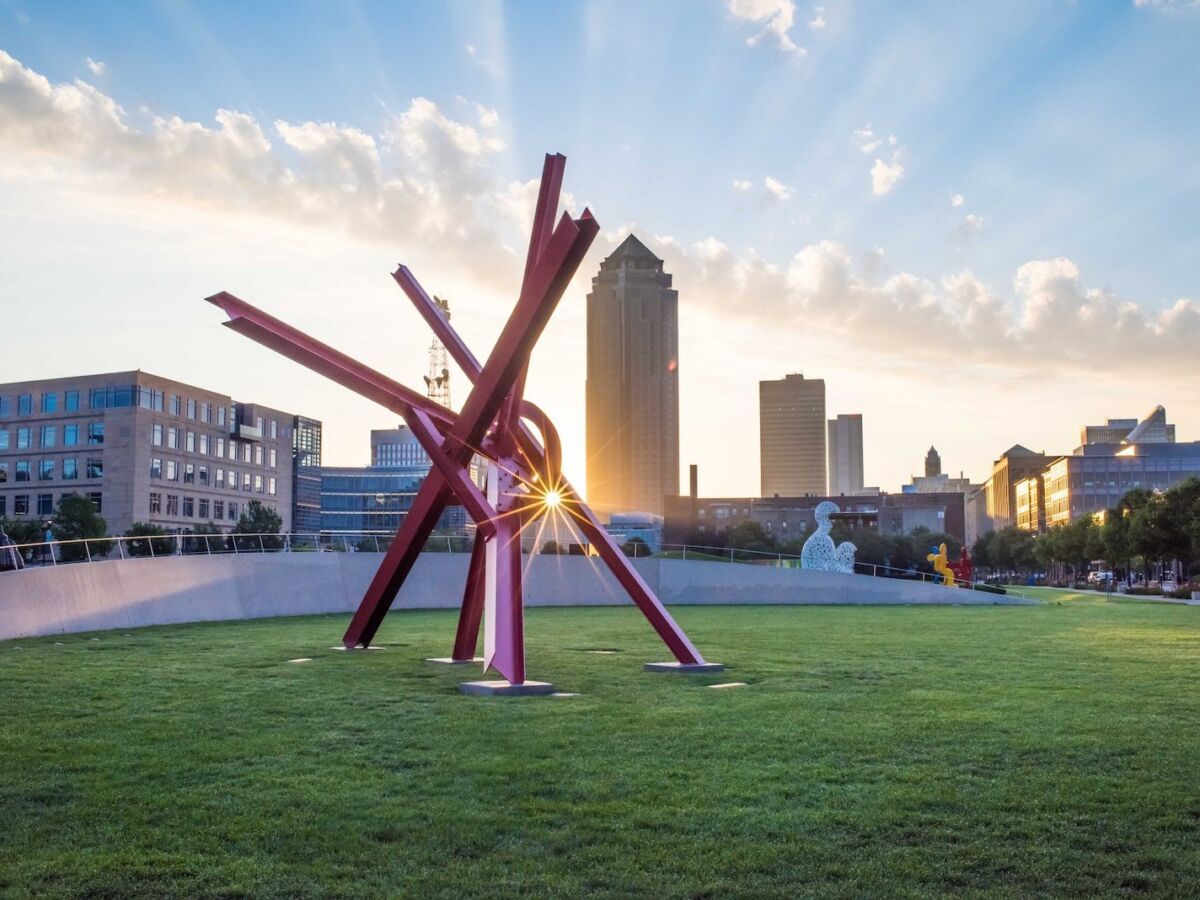 We all have different feelings about traveling right now. When you're ready to hit the open road, we hope you feel inspired and excited to join us in Iowa.
At one point, Iowa may have been the land many still imagine: small towns set amongst the farm fields, locals gathering at mom-and-pop diners and county fairs, tractors sharing the roads with cars and buggies. True, you can still find such scenes in every part of the state…but you might have to go looking.
What you won't have to try too hard to find are sprawling stretches of hardwoods and high limestone bluffs, quiet rivers for paddling and paths for wandering, mazes of bike trails and breweries, towns that defy the stereotypes, and cities bursting at the edges with music, food, and bang-for-your-buck experiences. Keep it closer to home this season and discover all that will surprise you in Iowa.
Note: Some of the businesses and organizations listed below may not currently be operating as described due to safety guidelines. Please contact all locations prior to visiting.