It can be tricky to find a winter family holiday that ticks all the boxes for everyone – somewhere young children can be entertained, teenagers can have fun, make friends and be semi-independent, and everyone can enjoy some family time together while also (especially the parents) finding time to relax, alone or as a couple.
When my children were small, my main requirements from a winter holiday were that there was no cooking and cleaning to be done, and someone would help out with the kids at least some of the time. I'd also hope for good food, the occasional cocktail, activities for all and, if there was a spa and pool available, so much the better.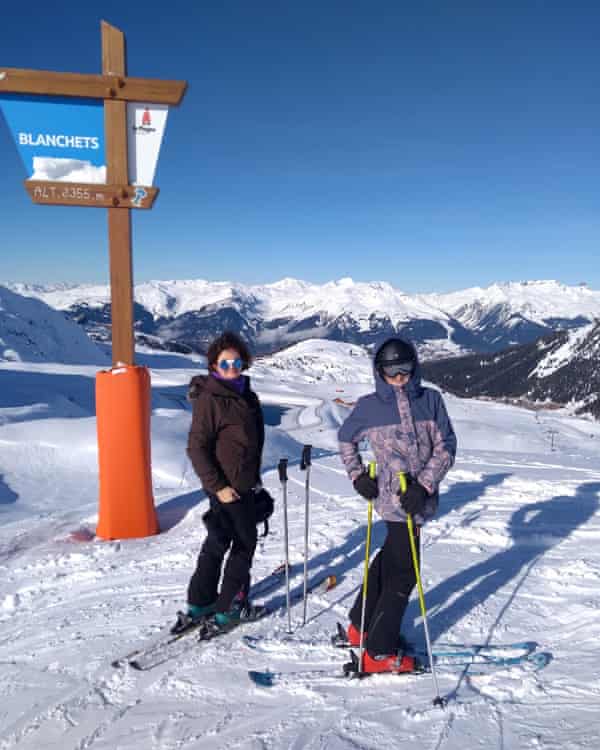 Many parents, like me, want to spend time with their children on holiday while also having some time to themselves. They want luxury accommodation designed with families in mind and a break from dealing with life's day-to-day organisation. Children generally want to have fun both with their parents and with kids of their own age, with plenty of activities on tap.
For me, a ski break in the French Alps delivers all of the above. It also creates really special bonding moments. I don't know whether it's the adrenaline from all the outdoor exertion, the sublime mountain views or the indulgent food – or all three – that puts everyone in such good spirits.
Then there's the fact that many resorts in the French Alps, such as La Rosière, Grand Massif Samoëns Morillon and Alpe d'Huez, cater for skiers of different abilities, and offer plenty of fun activities for non-skiers too – making them a good choice for families.
My first ski holiday with children was when they were just six months and two years old – a very different experience to the "do what you want, when you want" ski holidays of pre-parenthood. On-site childcare we could trust was an absolute must – we wanted to be able to make the most of the mountains and the children were obviously too young to ski. It was fabulous to get out and about by ourselves, while also knowing the kids were happy and in safe hands before we came back to collect them to take them sledging or to build snowmen.
Skiing with your children once they are old enough can be a beautiful, bonding experience (although actually teaching them is usually best left to experts who are adept at making the experience fun and stress-free). It's incredibly exciting to see them making their first turns and showing off what they've learned that morning in the jardin des neige, and then, when they are a little older, exploring the mountains together.
Small children love the magical wonder of the snow, the fun of learning something new, the exciting sensations of sledging and snowball fights and the thrill of receiving their first Piou Piou badge to commemorate what they learned in ski school that week. Teens love the thrill of speed (especially overtaking their parents!), mastering new skills, and the opportunity to try a range of mountain activities.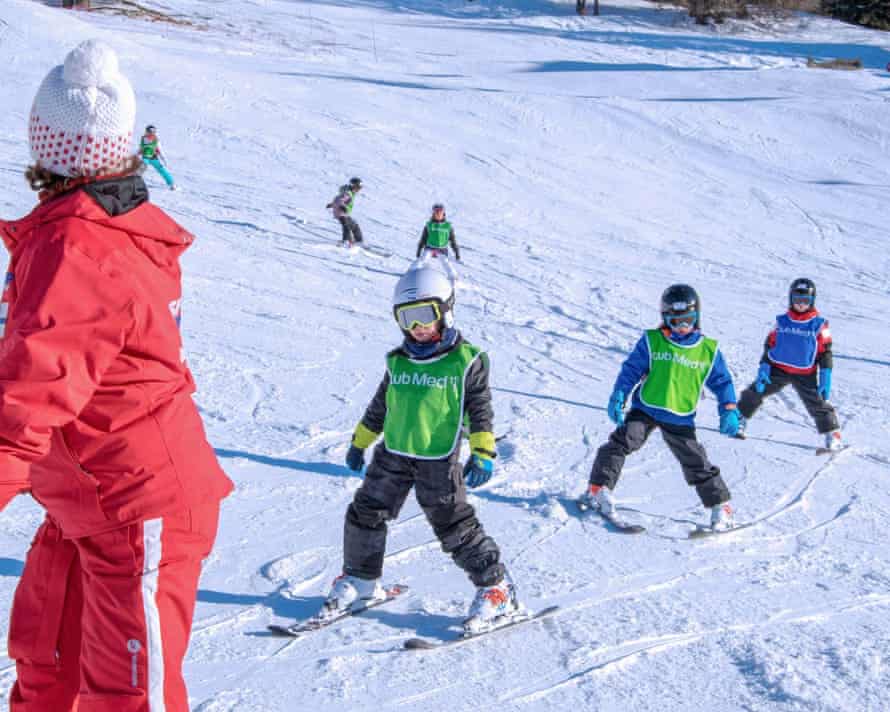 Skiing is something the whole family can enjoy together, from tiny toddlers mastering their snowplough to almost-independent teens mastering moguls and jumps. There aren't that many activities that can keep an entire family happy – but skiing is certainly one of them.
When it comes to accommodation, an all-inclusive holiday package can make budgeting easy and life simple. At Club Med, almost everything is included, from travel, kids' clubs (for those aged four and above), lift passes and ski lessons, to premium drinks, snacks and gourmet meals, usually with a choice of restaurants. So you'll know exactly what your trip will cost in advance, with no surprise hidden extras and no tedious signing for drinks or totting up bills.
One of the most popular Club Med resorts for families is Les Arcs Panorama, a ski-in, ski-out location set at 1,750 metres in one of the largest ski areas in the world, Paradiski in the French Alps. It offers kids' clubs for all ages from four months to 17 years (at no extra cost for those aged four and above). Ski lessons are included so children can learn to ski or snowboard, or improve their technique with ESF guides. Older children can join the Teen Snow Sports Programme, learning to ski moguls, slalom through the trees or perfect their powder skills. In the evenings, they can enjoy discos or watch a film.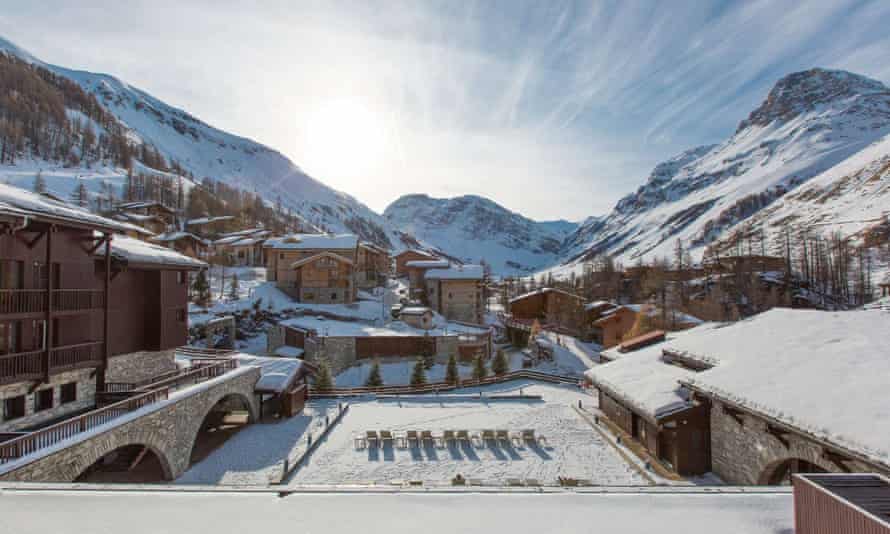 If you really want to up the luxury then opt for Club Med's new and first exclusive collection ski resort in Val d'Isère, which holidaymakers can now book for winter 22/23. Set right on the pistes with interiors designed by Parisian designers Studio Marc Hertrich and Nicolas Adnet, all rooms include a lounge area and the main restaurant is chalet-style. Other features include an indoor pool, yoga school by Heberson Oliveira, room service, private transfers and champagne served from 6pm – the ultimate luxurious ski experience.
Club Med ski holidays in the French Alps are the ideal winter break – visit here to find out more. Also discover Club Med's exciting new luxury resorts Club Med Val d'Isère and Club Med Tignes for Winter 2022 and 2023.