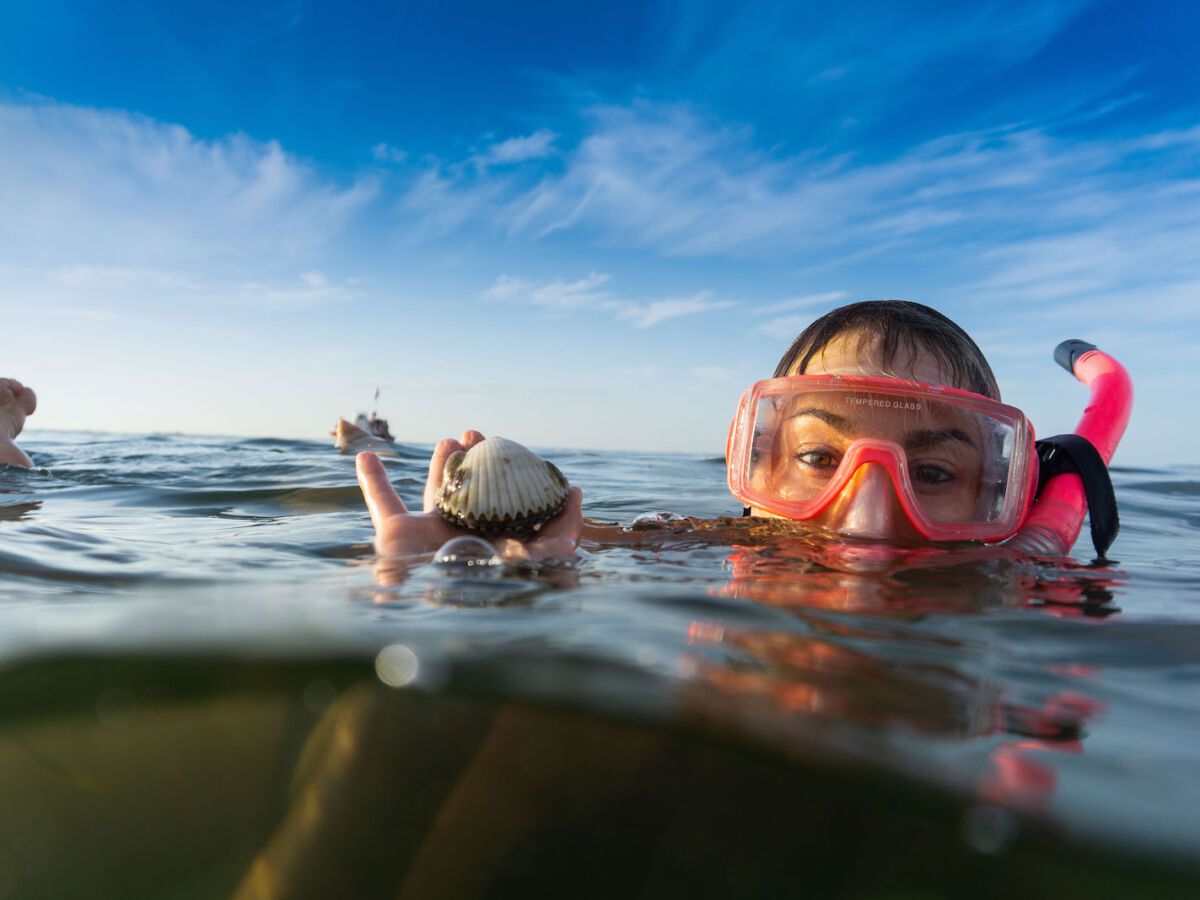 We all have different feelings about traveling right now. When you're ready, we hope you feel safe, inspired, and excited to explore Florida's Sports Coast.
Florida has long been one of the world's most family-friendly vacation destinations — but crowded beaches and theme parks might not feel like the ideal places to spend a holiday right now. So where can a family go for an active, fun, and socially distanced vacation in the Sunshine State?
Break out the Florida map and put your finger north of Tampa and west of Orlando. Spilling into the warm waters of the Gulf, Florida's Sports Coast is outdoor-adventure central. There are hidden beaches, clear Gulf of Mexico waters, wetlands teeming with wildlife, and plenty of woodlands for exploring. And the Sports Coast's #GetBacktoAdventure campaign is designed to help travelers discover the many ways to enjoy a safe vacation, one both immersed in nature and naturally socially distanced — all while discovering new adventures in the great outdoors. For families looking to get out on the water, into the woods, or even up in the air, Florida's Sports Coast calls.
Your task? Clear the calendar, load up the Airstream, and set the GPS to one or all of the activities listed below. Whatever you choose, Florida's Sports Coast will help you and your family #GetBacktoAdventure.
Note: Some of the sites and businesses listed below may not currently be operating as described due to safety guidelines. Please contact all locations prior to visiting.