My summer clothes and sandals are packed away and the nights are getting longer, but I don't feel sad about the passing of summer. I can barely wait for the snowflakes to fall, the lifts to open and for the chance to get back to the mountains.
Since my first skiing trip with school at the age of 14, I've been utterly entranced by the mountains in winter. Sure, strolling along a beach at sunset or lazing by a pool have their place, but somehow nothing beats the pure thrill of the mountains in winter for me.
I love it all – the cold, fresh bite of the air as I get out of a warm taxi or bus when I arrive in a resort. The cosiness of hotel lobbies and bedrooms – whether they're simple and modern or snug and traditional, all wood and stone with furry throws. The huge icicles hanging from roofs, the twinkling fairylights in the streets and the bursts of laughter from restaurants and bars where people are, in normal times, enjoying themselves after a day on the slopes – I adore every moment.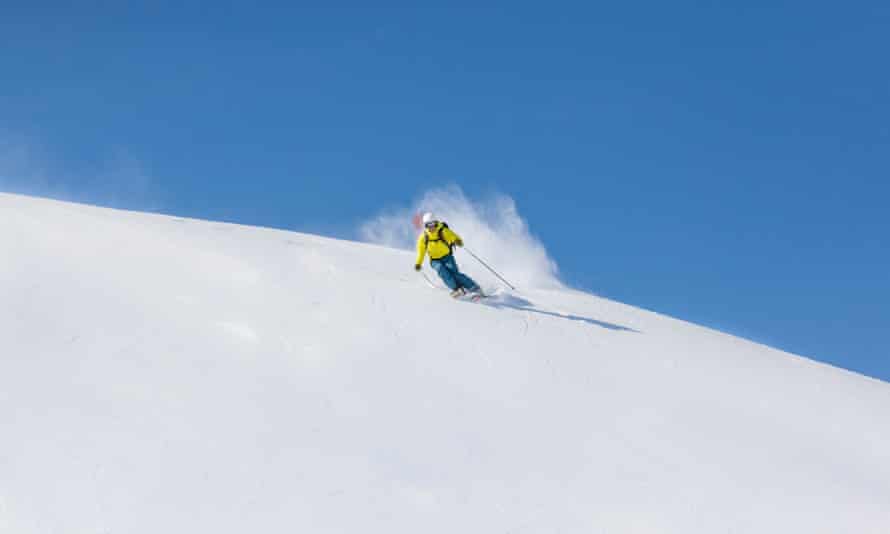 And then there's the first descent of the season – that feeling of coming home, of being where I should be. If I'm lucky the sun will be out, the sky will be blue and the snow will be fresh. But even if it's not, I'm still happy to be here.
Of course, there is more to the mountains than skiing and snowboarding. I'm looking forward to tucking in to a sizzling cheese fondue or a tasty raclette by an open fire on a cold day, or maybe a salad of local cheeses and charcuterie with an ice-cold beer on a terrace, under a blazing sun.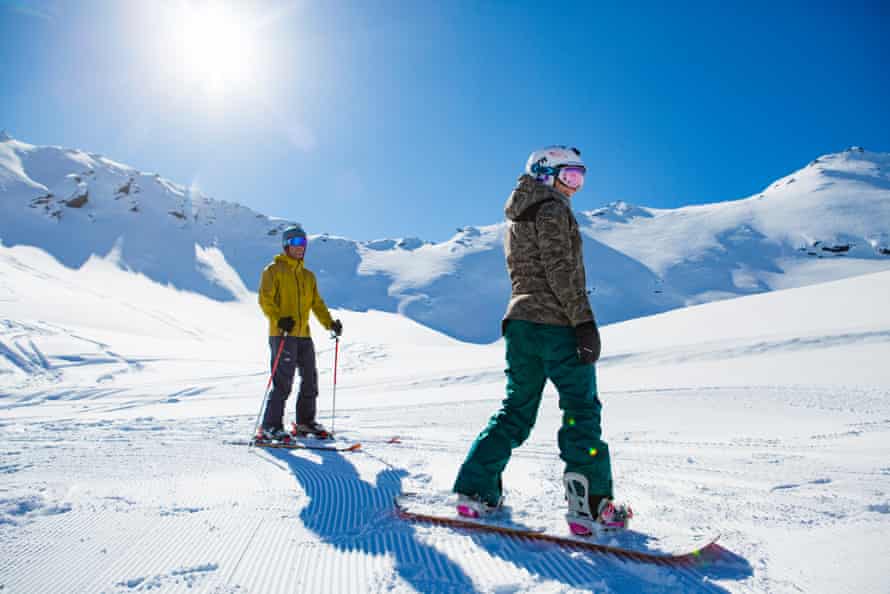 Sometimes I'll ski with friends and we'll take time to catch up with each other's news on the lifts in between enjoying our favourite pistes and restaurants together. Sometimes I'll ski with family, bonding over an activity we can all enjoy together. And other times I am happy to ski alone, simply enjoying the independence and adrenaline of whizzing down the slopes and revelling in the mountain scenery.
And while my main reason for being in the mountains is to ski, now and then I'll take time out to enjoy them in a different way. Perhaps I might snowshoe along a quiet valley, watching eagles soar and shy marmots scurry out of the way. Maybe I'll swim in a highly-heated outdoor pool or relax in a hot tub as the snow falls.
If I'm feeling more adventurous, perhaps I'll enjoy a ride in a sledge pulled by huskies, toboggan down a huge slope or even fly above the skiers on a paraglider.
One thing is for certain – however I spend my days and nights in the mountains in winter, it always feels as if I'm coming home.
This winter's got your name on it
Book your space on the slopes at crystalski.co.uk