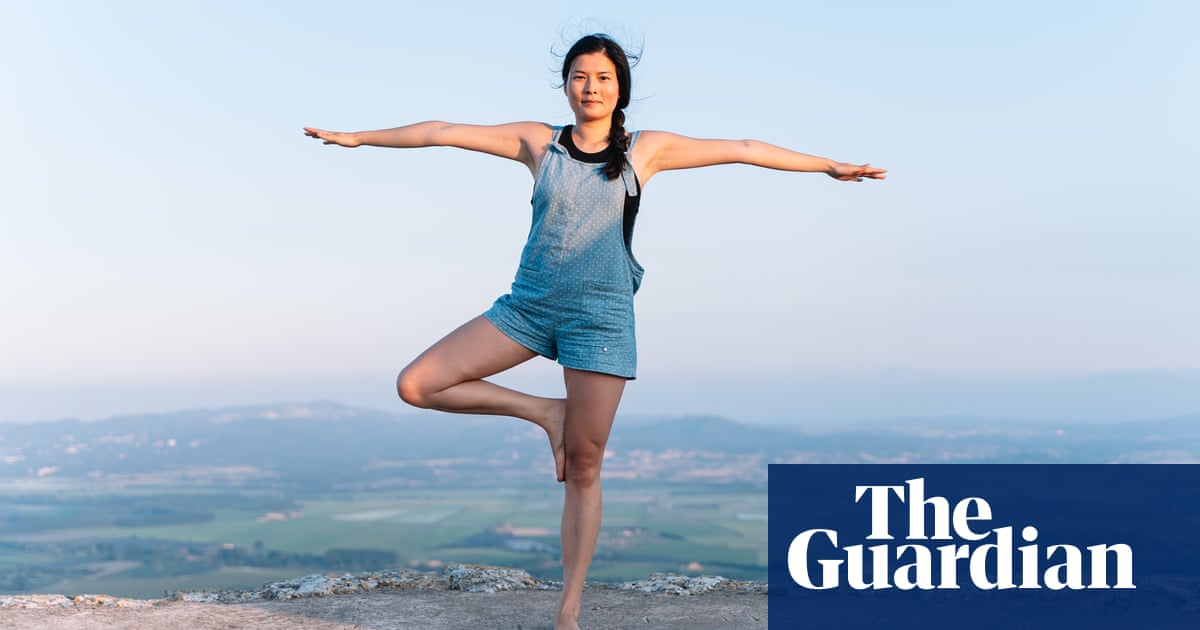 In challenging times it's important to look after our wellbeing – whether that means booking a yoga weekend or escaping to a cabin in the wild.
We want to find out about your top tips for a wellness break – maybe it's an off-grid retreat in rural France, a back-to-basics spa in Baden-Baden, or a meditation holiday with sea views. It could be an organised retreat or something more DIY. We're looking for ideas that are affordable and offer a chance to recalibrate without a hefty price tag. Share your tips to win a voucher for a break of your own.
Please only send tips for UK and Europe.
If you have a relevant photo, do send it in – but it's your words that will be judged for the competition.
Keep your tip to about 100 words
The best tip of the week, chosen by Tom Hall of Lonely Planet, will win a £200 voucher to stay at a Sawday's property – the company has more than 3,000 in the UK and Europe. The best tips will appear on the Guardian Travel website, and maybe in the paper, too.
We're sorry, but for legal reasons you must be a UK resident to enter this competition.
The competition closes on 17 January at 9am
Have a look at our past winners and other tips
Read the terms and conditions here
If you're having trouble using the form, click here. Read terms of service here and privacy policy here.