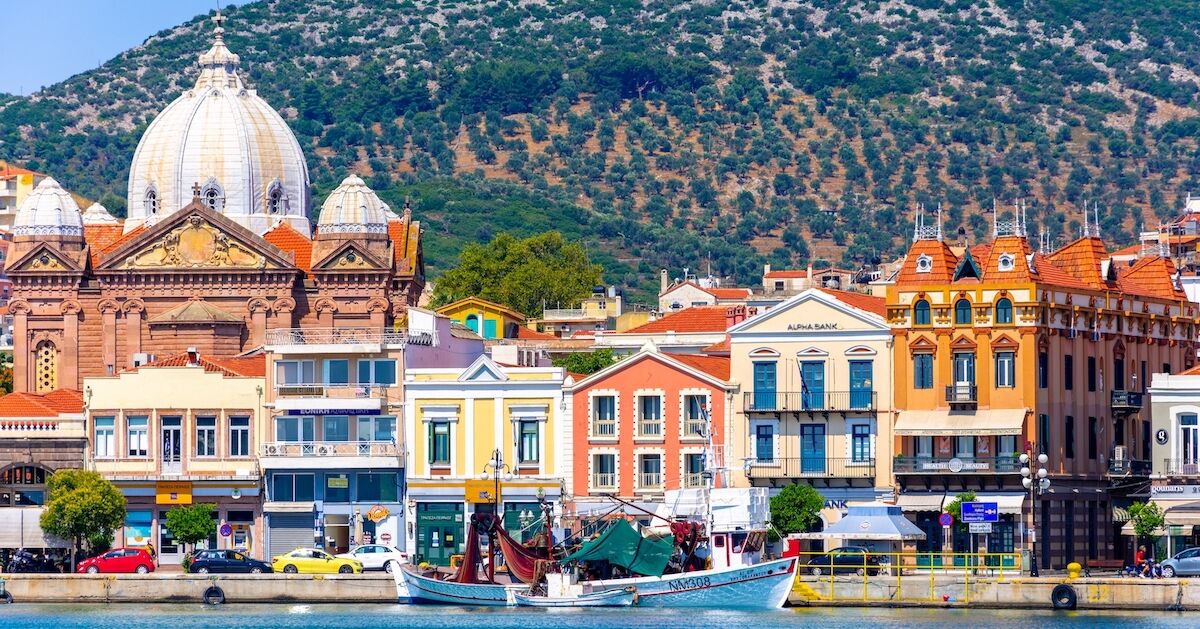 Orvieto is a medieval hillside city just 90 minutes north of Rome. Once used as a refuge for popes fleeing the dangers of Rome and now beloved for being the most stunning of Umbria's rolling hillside towns, the charming city of 20,000 people is a must-stop for anyone planning a trip through the communes, wine regions, and villas and borgios of central Italy.
Orvieto is divided into two sections: walled-in upper Old Town Orvieto, established by early Etruscans around the eighth century BCE, and lower Orvieto, where travelers catch the funicular to reach the upper neighborhood. Old Town Orvieto's position on a rock overlooking the surrounding towns made it highly defensible and is likely why several 13th-century popes fled to the then-distant city when turmoil in Rome made the Vatican unsafe. Today, visitors can tour part of these clandestine passageways with a visit to the Orvieto Underground, a system of more than 1,000 spiderwebbing tunnels and rooms under the city more than 2,500 years old. Many current hotels and restaurants connect to the Underground, so look for half-sized or trap doors along the walls when you stop at a bar for a pre-dinner aperitivo.
Above ground, Orvieto beckons visitors with stone alleys covered in vines and window-boxed flowers, dozens of artisan shops selling the town's famous earthenware pottery (an Orvieto tradition since the 13th century), and outdoor trattorias with wrought-iron chairs gathered in the sun around the corners of the town's cobblestoned, medieval squares.
Though strolling the town's winding streets is likely the top visitor activity — especially as most of the historic streets are car-free — other draws to Orvieto include the National Archaeology Museum of Orvieto and the mosaic-covered, Roman Gothic Duomo di Orvieto, considered one of Italy's most impressive churches.
2023 is the perfect year to visit Orvieto for travelers still taking advantage of generous remote working policies as the town's pedestrian-friendly alleys and inviting cafes beckon travelers keen to slow the pace of life for a few days. Of course, since Orvieto is roughly halfway between Rome and Florence on the country's Trenitalia rail lines, it also makes an excellent stopping point for a few days as part of a greater Italy trip – or a convenient basecamp for exploring other nearby towns like Terni (home of St. Valentine), Assisi (home of St. Francis, patron saint of animals), or Viterbo and Lake Bolsena (home of lakeside gelato shops, among other draws). — Suzie Dundas