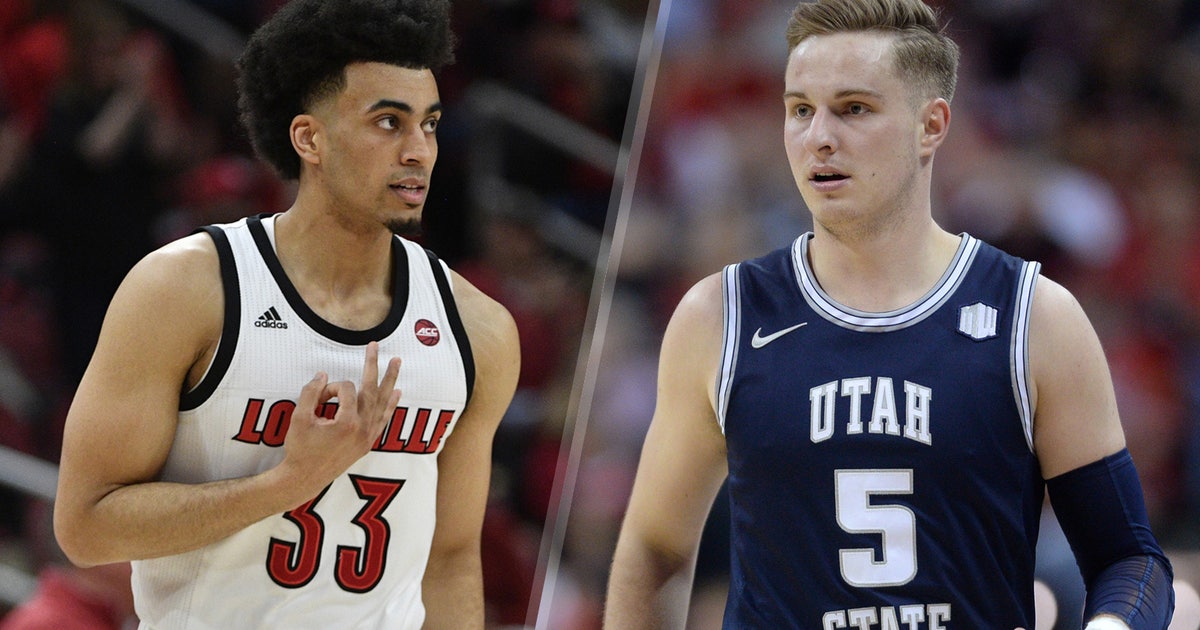 The Milwaukee Bucks used the 15th pick of the second round (No. 45 overall) to select Louisville forward Jordan Nwora in the 2020 NBA draft.
According to multiple sources, Milwaukee added an additional second-rounder — Utah State guard Sam Merrill at No. 60, the final pick of the draft.
Entering the draft process, the Bucks had just the No. 24 overall pick, which they traded to New Orleans in the reported deal for guard Jrue Holiday, and received the No. 60 pick. Milwaukee picked up the 45th pick by dealing two future second-rounders to Orlando.
Nwora played three seasons for Louisville. In 2019-20, the 6-foot-7 forward played 31 games and averaged 18.0 points, 7.7 rebounds and 1.3 assists per contest. He shot 46.9% from the field and 40.2% from 3-point range. Nwora made multiple 3s in 21 of 31 games, including seven against Boston College on Jan. 29 when he went off for a career-best 37 points.
Merrill, who is 24 years old, played four seasons for the Aggies from 2016-20. He ranks second in Utah State history in career points (2,197), assists (477) and 3-pointers (319). In 32 contests last season, Merrill logged 19.7 points, 4.1 rebounds and 3.9 assists per game. He launched 6.8 3-pointers per contest, draining them at a 41.0% clip.
Merrill was named the 2018-19 Mountain West Conference player of the year.