Dak Prescott will have to stew in this one for a while.
Among the three other playoff losses to this point in his career, there has always been something else to look at. The Cowboys' divisional exits in 2016 and 2018 featured regrettable defensive shortcomings. Last year's wildcard loss to this same San Francisco squad saw the 49ers conduct a demolition job on his offensive line.
That was not the case in 2023. The Dallas defense more than did its part in allowing just 19 points on Sunday afternoon. And while the 49ers' pressure didn't make life easy on him, there was time for Prescott to operate in a game where he finished with just 206 passing yards and two interceptions.
This is uncharted territory for Prescott in the sense that it's fair to look at him as the biggest culprit in the Cowboys' exit from the postseason. That, combined with a brutal 17 interceptions during an injury-shortened season, is sure to make this the most beleaguered offseason of his tenure in Dallas. In the wake of such a forgettable effort, that frustration is evident. "Trade Dak" trended on Twitter on Sunday night, as the league's largest fanbase vented about the loss. The Cowboys' $40 million quarterback was a centerpiece of every sports talk show in the country. But what exactly does that mean, beyond in-the-moment anger?
Swapping quarterbacks is more common and feels more realistic than ever in 2023. After all, Russell Wilson, Deshaun Watson, Matt Ryan and Carson Wentz all changed teams within the last calendar year. Trading Prescott feels very much like an impossibility, even if the Cowboys wanted to — which they don't. For starters, the 29-year-old included a no-trade clause into the $160 million contract he signed back in 2021, so he'd have to sign off on any deal that came across the Cowboys' desk.
More importantly, trading him would cripple the Cowboys' salary cap balance. While we don't yet know what the league's 2023 cap will be, we do know trading Prescott at this stage of his contract would hit the Cowboys for a $58 million cap charge. If we estimate this year's salary cap will be roughly $220 million, you're talking about spending a quarter of the team's available cap space for Prescott to play elsewhere. That's not happening. Exhausting as it might be to hear, the Cowboys' best course of action is to run it back with the same guys who have produced a 24-10 regular season record these last two years — and a 1-2 performance in the playoffs.
As might be expected from a team with such an expensive quarterback, it's going to take some acrobatics. Dallas is projected to be at or over the 2023 cap, whenever it is announced, and Prescott's cap figure will be $49 million for the coming year. It's going to take some tough business decisions, as well as some contract re-structures — potentially Prescott's among them— to get right.
Dak & Cowboys eliminated from playoffs after falling to 49ers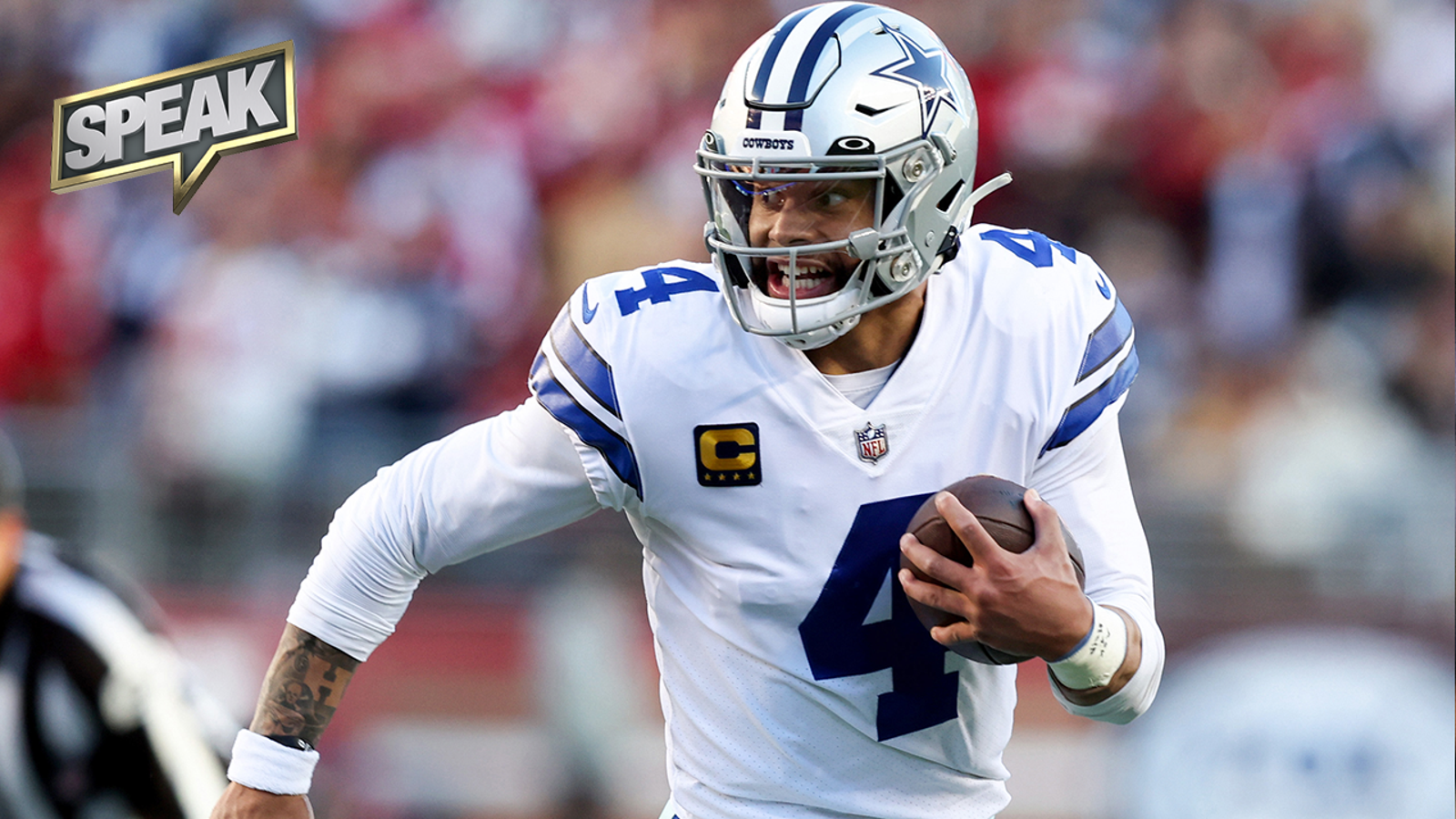 Emmanuel Acho, LeSean McCoy, Joy Taylor, and David Helman discuss Dak Prescott's performance in the Dallas Cowboys' loss to the San Francisco 49ers. Helman says Dak's performance was lacking.
Fortunately, the free agent list isn't quite as daunting as it's been in years past. The Cowboys have to figure out what to do with newly named Pro Bowler Tony Pollard, and a few other key starters are out of contract; Dalton Schultz, Leighton Vander Esch, Donovan Wilson and Anthony Brown all come to mind. But the Cowboys have hit on several promising young draft picks, and their core— from Prescott and CeeDee Lamb to Micah Parsons, Trevon Diggs and DeMarcus Lawrence — is under contract.
It's fair to think that doesn't feel good enough, though. This is still a group that managed to score just 12 points on Sunday, and still fell three wins short of the ultimate prize. Standing pat on a similar roster doesn't feel like a winning strategy. Lamb emerged as an All-Pro player this year, but Schultz might be lost to free agency, and it's fair to say the rest of the Cowboys' receiving corps wasn't part of the solution.
Similarly, Pollard is a fantastic piece if he can be retained, but this team's run game could use some more pop — a fact that was emphasized when Pollard exited this weekend's game with a broken fibula, leaving Ezekiel Elliott to average 2.6 yards per carry. That simply isn't enough juice on offense, unless you're hoping your quarterback can drastically elevate subpar talent — and relying on that hope once already is how we've wound up here. Prescott remains the Cowboys' best path forward, regardless of what you've heard. And while it will be Prescott who has to walk that path in 2023, it's on the Cowboys to make it easier to navigate.
Eric D. Williams has reported on the NFL for more than a decade, covering the Los Angeles Rams for Sports Illustrated, the Los Angeles Chargers for ESPN and the Seattle Seahawks for the Tacoma News Tribune. Follow him on Twitter at @eric_d_williams.
Top stories from FOX Sports:
FOLLOW
Follow your favorites to personalize your FOX Sports experience
---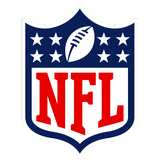 Get more from National Football League Follow your favorites to get information about games, news and more
---
---