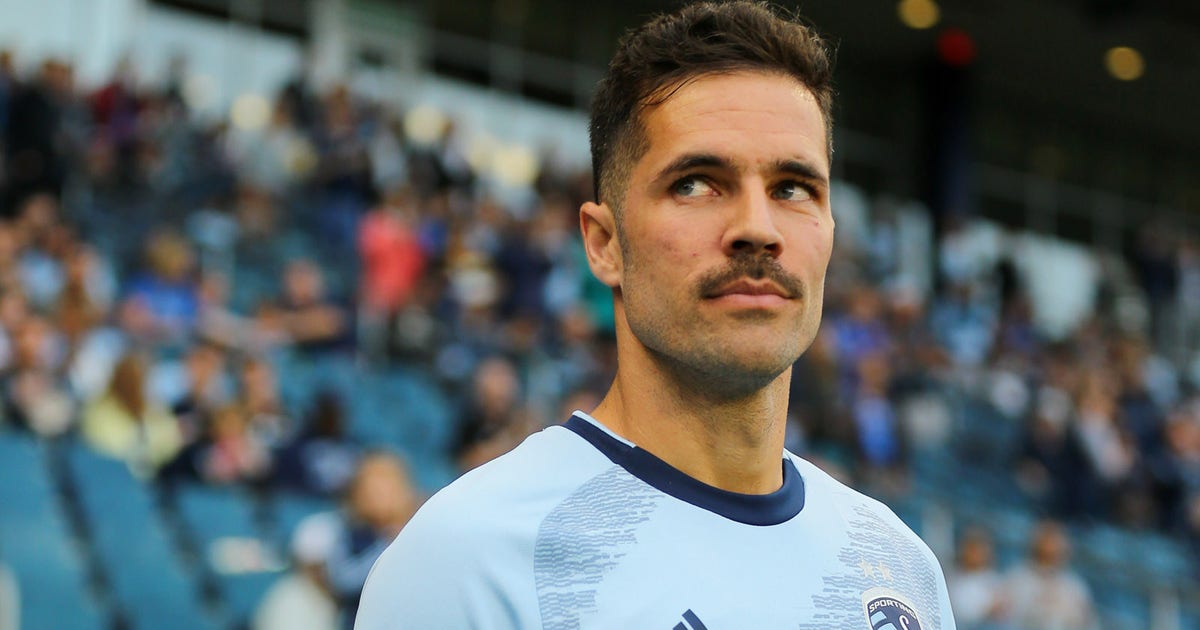 Benny Feilhaber is back with Sporting Kansas City, though not in uniform.
Feilhaber, a longtime midfielder and MLS All-Star for Sporting KC and other clubs, retired as a player last March. The 36-year-old returns to the club as a member of the technical staff. He will report to Peter Vermes, the club's manager and sporting director.
"To be back at Sporting Kansas City as part of the technical staff means everything to me," Feilhaber said. "This is the club where I experienced the most success as a player. Peter and the staff invested in me back in 2013 and I look forward to working with them once again. I've come to know a lot of great people here in Kansas City — fans, teammates, coaches and the ownership group — and this is a fantastic opportunity for me to give back to the city and the club. I'm very excited to get to work."
Sporting also hired Randi Lininger and Eric Schwartz as assistant athletic trainers for the first team.