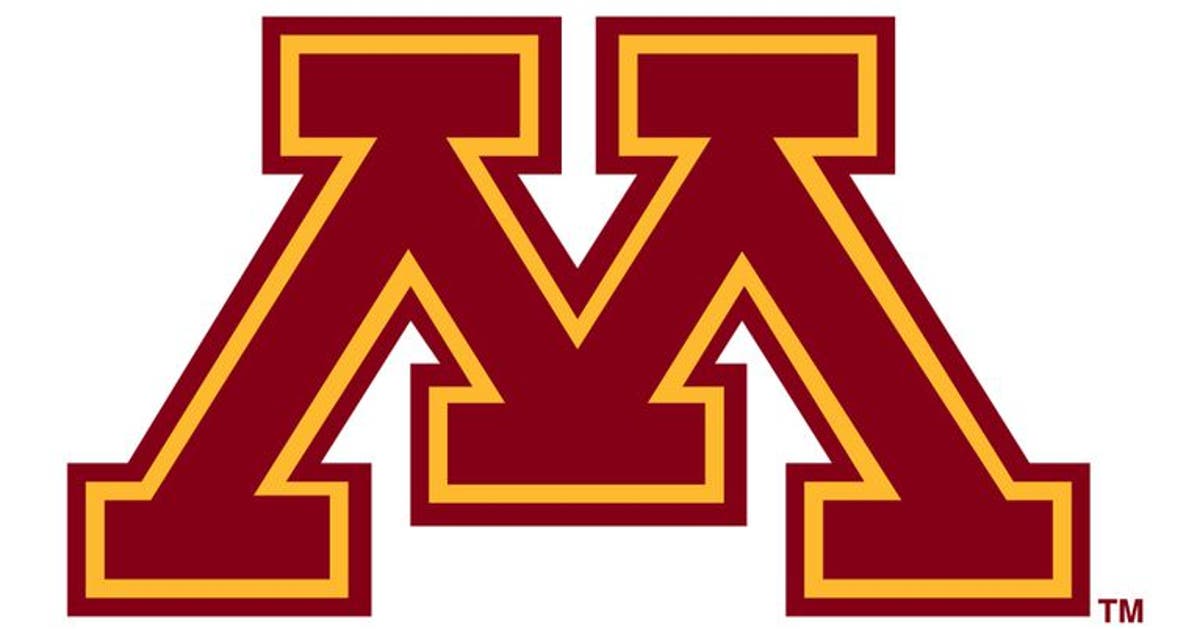 The No. 2 Minnesota Gophers men's hockey team made a statement in their return to the NCAA tournament, beating No. 12 Omaha 7-2 in semifinal action at the NCAA West Regional.
More Gophers coverage
With the win, the Gophers advance to the regional final where they'll face Minnesota State on Sunday, March 28 at 7 p.m. CT.
Minnesota got points from 13 different skaters including a five-point night from Brock Faber.
The Gophers jumped out to a three-goal lead in the first period with goals from Mason Nevers, Jack Perbix and Scott Reedy.
Omaha got one back late in the first, but the Gophers tallied three more in the second as Ryan Johnson, Ben Meyers and Nevers found the back of the net.
The Mavericks scored their second goal early in the third but Sampo Ranta responded just over a minute later to give the Gophers the 7-2 win.
Jack LaFontaine earned the save in net with a 26-save performance.