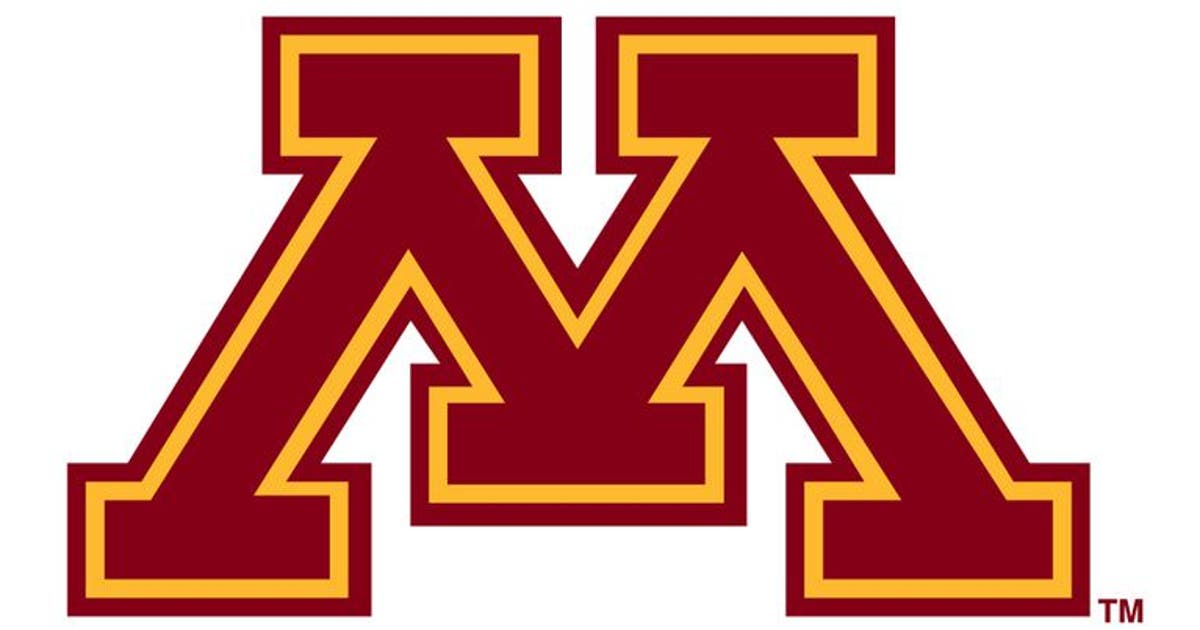 The Minnesota Gophers fell behind early and never recovered in a 2-1 loss to Notre Dame in the series finale at 3M Arena at Mariucci.
Minnesota was held scoreless until 2:26 remaining in the game thanks to a 25 save game from Notre Dame.
The Fighting Irish scored two minutes into the game and then added another in the second period. The Gophers finally broke through with a goal by Jaxon Nelson late in the final frame.
The Gophers put up 43 shots, and produced numerous chances, but failed to find the back of the net until it was too late. The Fighting Irish fired 47 shots.
Minnesota goaltender Jack LaFontaine recorded 22 saves on the night and suffered his third loss of the season.