The hot stove has been burning with high heat since the Houston Astros scorched their way to a World Series title back in November.
This offseason, a handful of prominent starting pitchers inked deals with new teams — a list that begins (but hardly ends) with Jacob deGrom signing with the Texas Rangers; Carlos Rodón with the New York Yankees and Justin Verlander with the New York Mets.
Amid all the movement, which team now owns the MLB's best starting staff?
Here are my top-five rotations heading into the 2023 season, which I also chronicled in the latest edition of "Flippin' Bats."
MLB's Top 5 pitching rotations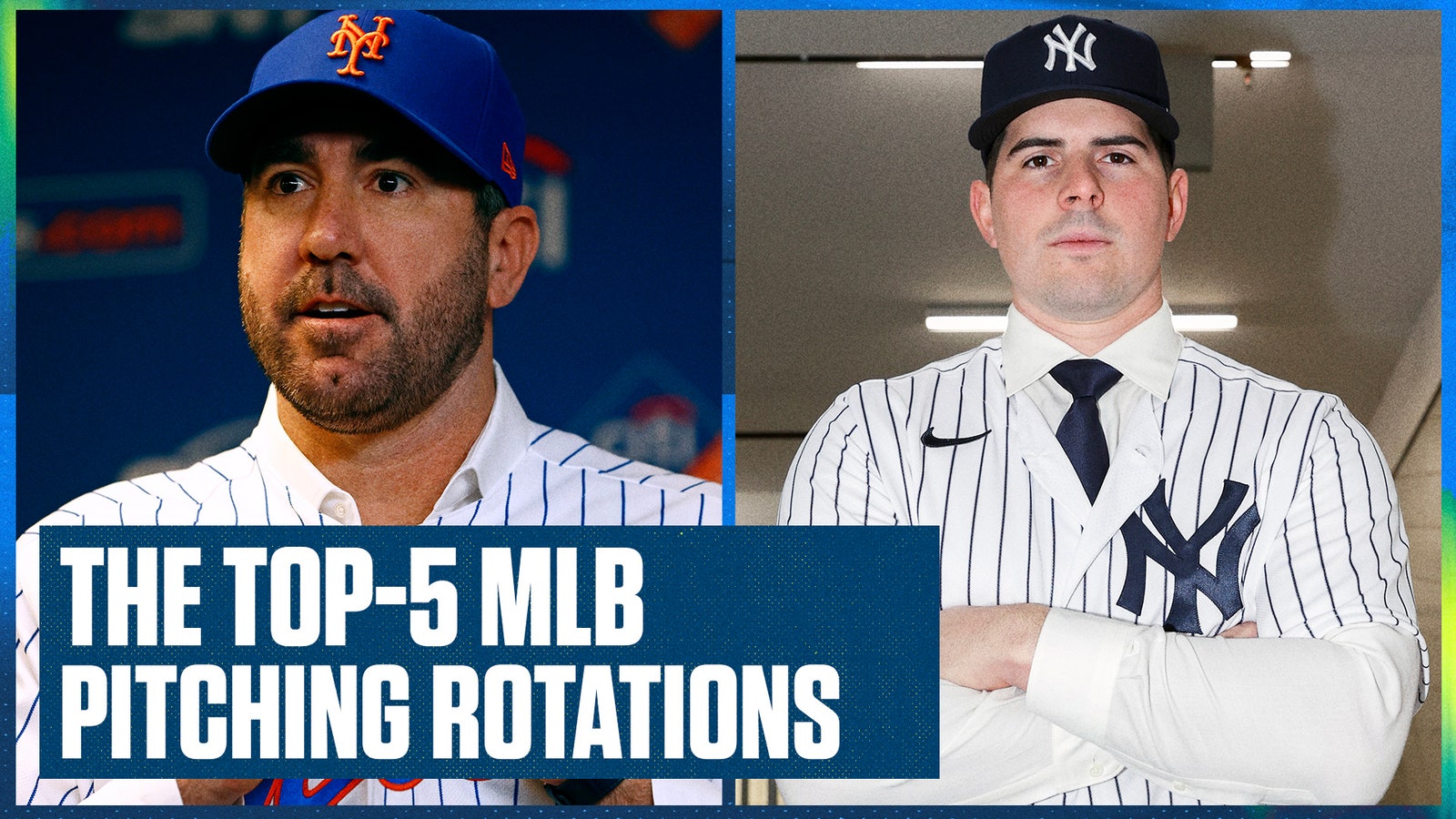 Ben Verlander and Alex Curry take a look at which teams boast baseball's best starting staffs.
Kevin Gausman, Alek Manoah, and Chris Bassitt — that top three is fantastic. It's probably one of the more underrated trios in baseball. And there was a big addition Toronto made over a year ago in Jose Berrios, who was supposed to come over and be a guy, but he has struggled thus far. Now, you don't need to count on Berrios in the top of your rotation. If the Blue Jays get any of what they thought they were going to from him, they're looking great.
4. Houston Astros
The Astros have the most underrated starting rotation in baseball. After losing Verlander, the consensus is they simply won't be as good without last year's AL Cy Young winner. Well, the truth of the matter is, if it weren't for Verlander, there was a real path for Framber Valdez to win the 2022 AL Cy Young. He broke the single-season record for consecutive quality starts (25). He's dominant and he's an ace. And while he's finally the ace of the Astros, their staff goes deeper than that. Cristian Javier is going to be a stud. And then you have Luis Garcia, who's good. So many of these guys have been under the radar, and I believe they're ready to step up and be a fixture in that rotation.
I think Spencer Strider's a superstar. Amid Aaron Judge's pursuit of the home run record, many missed the fact that Strider broke Randy Johnson's all-time mark for fastest to 200 strikeouts in a season (130 innings). And he did it as a rookie while not even opening the season in the big leagues. Max Fried, I like a lot; Kyle Wright led the majors in wins; Charlie Morton; and then you have Mike Soroka, who's a complete wild card. Soroka was the guy three years ago. He was the best of the young studs and then goes on to tear his Achilles. Then on the comeback route tore his Achilles again. What are you going to get from him? Who knows, but either way you still have a fantastic rotation with Strider, who is going to be a superstar in the game of baseball.
2. New York Yankees
I love the addition of Rodón. Having a No. 1 and 2 of Gerrit Cole and Rodón is special. Nestor Cortes is good. I don't think he'll continue being the "Nasty Nestor" we saw last year, but he's a No. 3. The bigger question is will Frankie Montas be the Oakland A's version of Montas, or is he going to be the guy we saw struggle mightily at the end of last year in pinstripes? The Yanks also have two-time All-Star Luis Severino. This rotation has a legitimate one-through-five, and a one-two punch at the top that nobody will want to face in the playoffs. Rodón is a co-ace, and then Severino is probably at three, followed by Cortes at four. And then a wild card in Montas that could be an All-Star at five? I really like this rotation a lot.
1. New York Mets
Max Scherzer and Justin Verlander. Justin Verlander and Max Scherzer. Give me that one-two over Gerrit Cole-Carlos Rodón. It's close, but I think the Mets have the best starting duo in baseball. Kodai Senga, who appears to be an absolute stud, throws over 100 mph. He's got a forkball that was nicknamed "the ghost" in Japan. About a month ago, I went up to Driveline Baseball facility in Seattle, which is regarded as one of the game's top player development organizations. Senga happened to be there, and the staff told me his forkball registers as the best they've ever seen. The Mets also have former AL Cy Young candidate Carlos Carrasco. I love what they have going on, with a one-two-three at the top of their rotation that will rival anybody's.
Top stories from FOX Sports:
---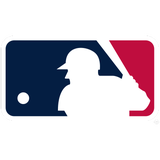 Get more from Major League Baseball Follow your favorites to get information about games, news and more
---
---