Bill O'Brien is rejoining the New England Patriots as offensive coordinator, per a team source. O'Brien previously held that role with the Patriots from 2009 to 2011.
New England surely hopes that O'Brien will bring a blend of competence and creativity to an offense that finished 17th in the NFL in points per game and produced the seventh-fewest yards per game. (The defense boosted the points-scored total with an NFL-high seven touchdowns.) And perhaps those measurements fail to represent New England's off-year on offense.
Most notably, second-year quarterback Mac Jones regressed. He saw his stats decline in just about every category: completion percentage, yards per attempt, passing yards and touchdown totals. Jones' regression led to a downturn for some of his favorite weapons, including tight end Hunter Henry and receivers Kendrick Bourne and Nelson Agholor — all of whom were hefty free-agent signings from the team's big-spending 2021 offseason.
Do Patriots have a QB problem?
Nick Wright and Kevin Wildes debate whether it's a good idea for the Patriots to stick with Mac Jones next season.
Though the team did not name an offensive coordinator in 2022, Matt Patricia called plays for the unit and was widely considered the team's leader on offense. It's unclear what his role will be with the team in 2023 — his official title last season was senior football advisor and offensive line coach.
O'Brien's main task will be to get Jones' development back on track. In 2021, Jones was in the mix to win Offensive Rookie of the Year after a regular season in which he led New England to a 10-7 record and a playoff berth.
"I want to be coached harder," Jones said back in early December.
O'Brien and Jones actually have some history. During the pre-draft process in 2021, Jones made headlines for helping teach the Alabama playbook to O'Brien when he joined the Crimson Tide as Nick Saban's offensive coordinator. Jones and O'Brien never spent game time together, but they did establish a brief working relationship. In his two seasons as Alabama OC, O'Brien set up quarterback Bryce Young as this year's projected No. 1 overall draft pick. That's the kind of quarterback whispering that New England needs.
But it's more than just getting the most out of Jones. It's about the entire offense. Outside of running back Rhamondre Stevenson, New England's 2022 offense felt like one example of untapped potential after the next.
Henry and Bourne had big years in 2021 only to disappoint in 2022. Agholor has never found a productive role in the offense despite his massive contract — and so it's easy to imagine he'll depart in free agency this offseason. Even receiver Jakobi Meyers, the team's most consistent threat, had a fairly one-dimensional role in the offense. He, too, might be on the move during free agency.
Rookie receiver Tyquan Thornton, a second-round pick, had just 22 catches for 247 yards and three total touchdowns. The speedster didn't quite look comfortable or consistent in his rookie season, which is sure to make folks in New England uneasy, given how much the Patriots have struggled to draft receivers with high selections. Finally, there's tight end Jonnu Smith, who is among the highest-paid tight ends in the league but amassed only 27 catches for 245 yards and no touchdowns in 2022.
Thornton, Bourne and DeVante Parker (another underutilized talent) are the only three receivers currently slated to be on the roster in 2023. That's a decent starting point, even if the Patriots can't retain Meyers. And if they don't, there's a chance they could explore the market for a WR1 given the fact that they have almost $33 million in cap space this offseason.
If O'Brien elevates Jones, then the QB can elevate the pass-catchers — and vice versa.
Perhaps it's a bit idealistic, but O'Brien might dust off some of his plays and formations from the 2011 season, when he had Rob Gronkowski and Aaron Hernandez in a handful of two-tight end formations. Perhaps O'Brien can turn Henry and Smith into focal points. And that might alleviate New England's issues in getting the most out of their receivers.
O'Brien worked his way up the college coaching ranks from 1993 to 2006. He first joined New England's staff in 2007 as an offensive assistant and moved up to quarterbacks coach in 2009 before ascending into the offensive coordinator role. In 2012, he became head coach at Penn State before leading the Houston Texans from 2014 to 2020.
Ever since longtime Patriots OC Josh McDaniels left to become head coach of the Raiders last year, New England seemed likely to make a run for O'Brien. But perhaps out of respect to Nick Saban, a close friend of Bill Belichick's, the Patriots didn't pursue O'Brien until this offseason, when he was free to explore NFL options after completing his second year in the role.
If O'Brien was jumping back to the NFL, it felt like he might reunite with one of two GOATs: Belichick or Tom Brady. Brady is a pending free agent and will take his time deciding on an NFL option, if he even decides to play another season.
Tom Brady's next move, Patrick Mahomes injury update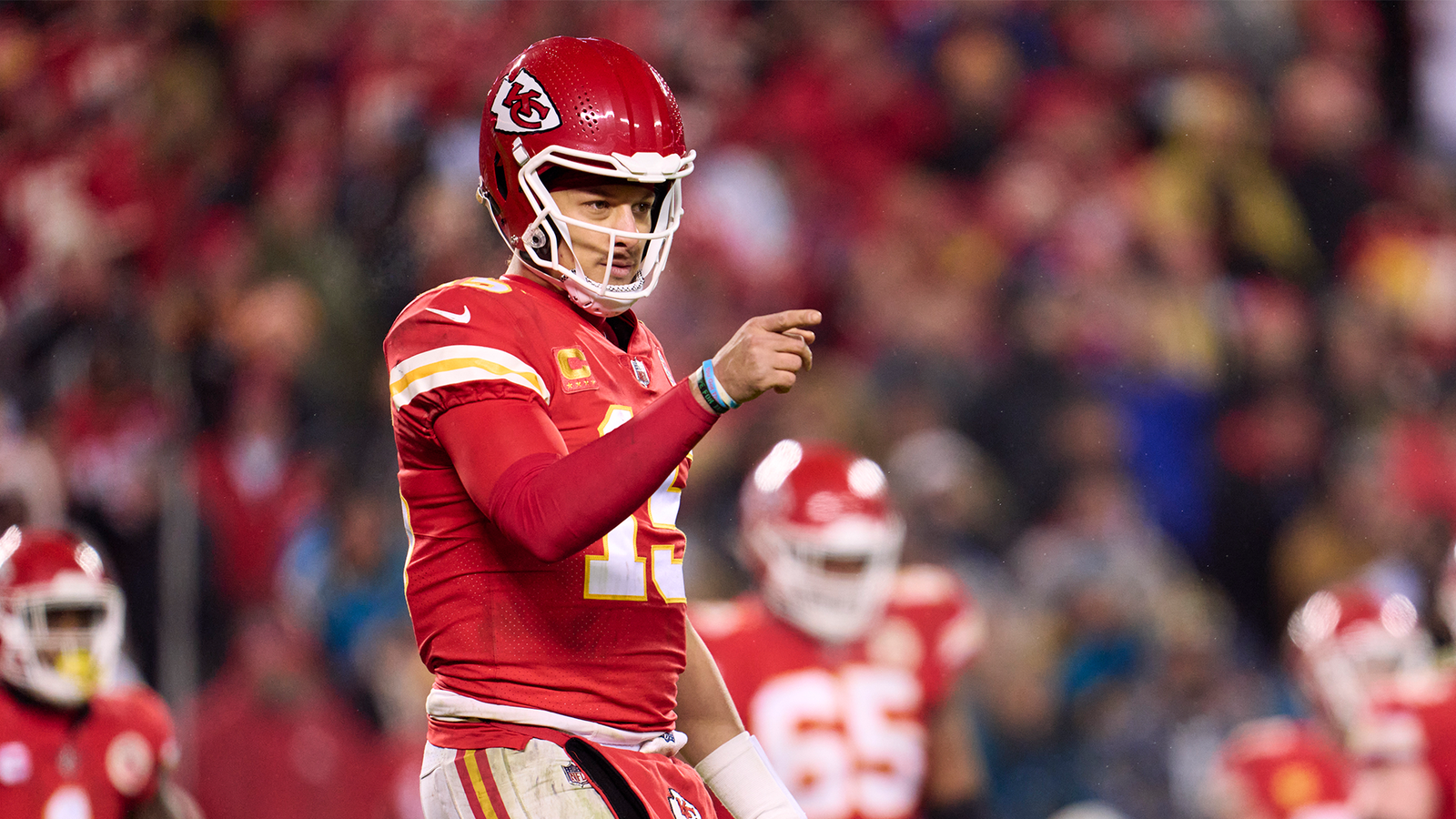 Jay Glazer answers your NFL divisional round questions in this week's #AskGlazer, including questions on the future of Tom Brady.
Meanwhile, Belichick clearly made O'Brien a priority despite interviewing a deep pool of OC candidates that included Vikings WRs coach Keenan McCardell, Patriots TEs coach Nick Caley, Oregon assistant head coach and run-game coordinator Adrian Klemm, and Cardinals assistant head coach and WRs coach Shawn Jefferson.
The only question is what to do with Patricia. He could stick around as offensive line coach or move back to the defensive side of the ball — or he could move on from New England. Belichick surely has the authority to handle any awkwardness. But the reorganization of power might be a delicate process and one the head coach should manage with care.
Ultimately, it felt like O'Brien would be The Guy — so long as he wanted to work for the Patriots. Now, it's a question of whether he can turn around New England's listless unit after an underwhelming season.
Prior to joining FOX Sports as the AFC East reporter, Henry McKenna spent seven years covering the Patriots for USA TODAY Sports Media Group and Boston Globe Media. Follow him on Twitter at @McKennAnalysis.
Top stories from FOX Sports:
FOLLOW
Follow your favorites to personalize your FOX Sports experience
---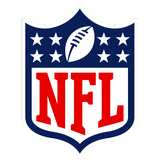 Get more from National Football League Follow your favorites to get information about games, news and more
---
---