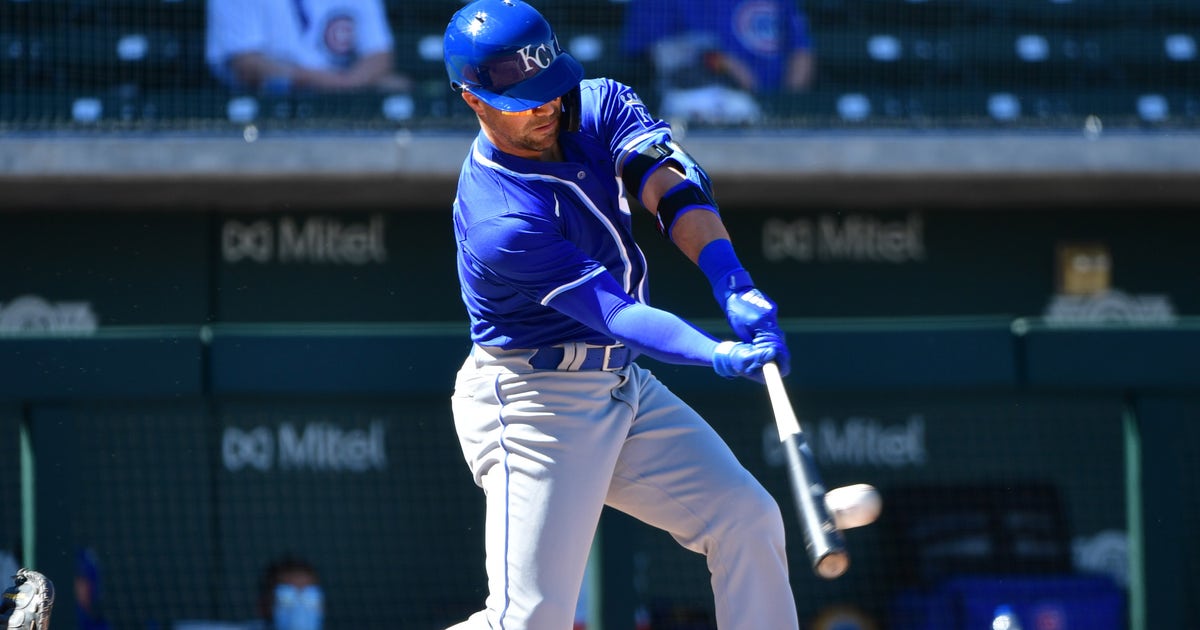 The Kansas City Royals are among baseball's hottest hitting teams this spring but were held in check Friday night in the 8-1 loss to the Texas Rangers at Suprise Stadium.
With 140 runs scored, the Royals trailed only the Athletics as the highest-scoring team this spring training heading into Friday's game.
Whit Merrifield provided the lone spark for the Royals in the first inning on a leadoff double. Merrifield later scored on a wild pitch to give the Royals a brief 1-0 lead.
Jackson Kowar took the mound for his third start this spring. In his first two starts, the righty faired well, throwing five scoreless innings in total, but Friday's start didn't offer similar results. Kowar was hit around in his 1 1/3 innings pitched as the Rangers collected five hits, three walks and six earned runs.
Carlos Hernandez relieved Kowar and battled command issues. He walked four and allowed a run to score on a wild pitch, which gave the Rangers a 7-1 lead.
The KC bullpen began to fall into a groove after as Richard Lovelady, Ryan Kalish, Kyle Zimmer, and Jake Newberry combined to pitch 4 2/3 innings of scoreless baseball. A
Kansas City's spring training record slips to 14-8-3 after the loss to Texas.
The Royals are now in the home stretch of spring training as there are just three more games on the docket before opening day on April 4 at The K.
Next up, is the Milwaukee Brewers at Suprise Stadium on Saturday, first pitch at 3:05 p.m.