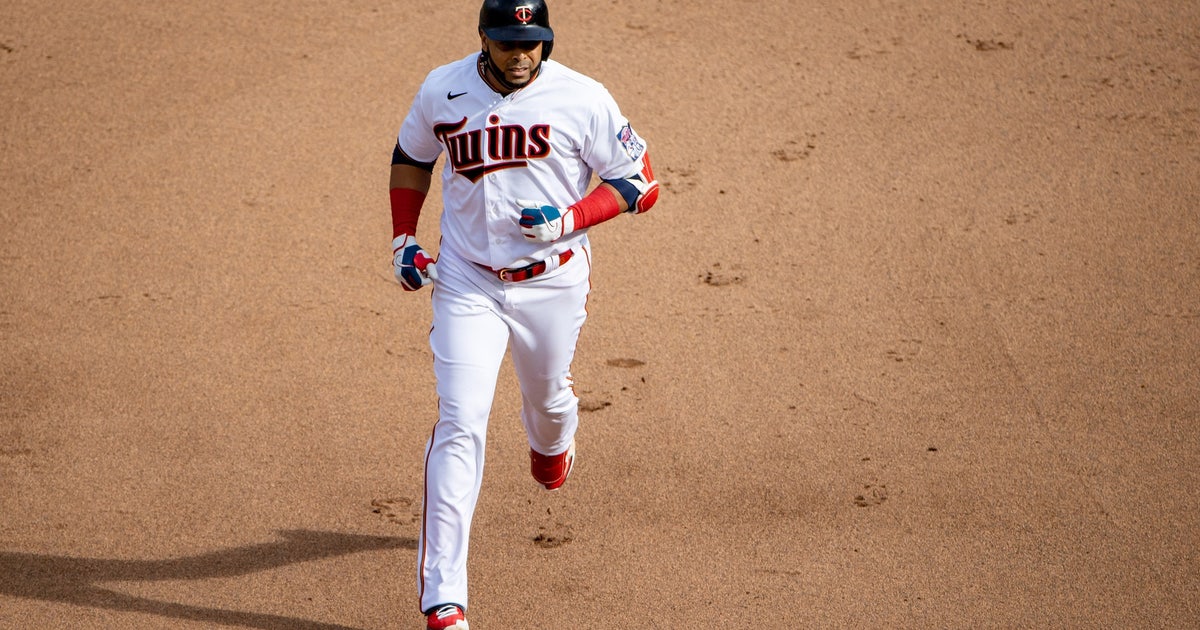 Nelson Cruz has racked up another award as he was named the recipient of the Silver Slugger award for the fourth time in his career. The award is given annually to the top offensive producers at each position in a vote by coaches and managers.
More Twins coverage
Cruz, who won the award with Minnesota in 2019 and with Seattle in 2015 and 2017, joins Kirby Puckett (1986, '87, '88, '89, '92 and '94), Chuck Knoblauch (1995 and '97), Joe Mauer (2006, '08, '09, '10 and '13) and Justin Morneau (2006 and '08) as the only Twins to win the award in multiple seasons.
Cruz played in 53 games in 2020, hitting .303 with six doubles, 16 home runs, 33 RBI, 33 runs scored, a .397 on-base percentage, a .595 slugging percentage and a .992 OPS.
The designated hitter ranked third in the AL in on-base percentage, fourth in OPS, fifth in slugging percentage, tied for fifth in home runs and seventh in batting average.
He was recently named the winner of the 2020 Marvin Miller Man of the Year Award, an honor voted on by his peers for a player they "most respect based on his leadership on the field and in the community." Following the season, he was also named the winner of the Most Valuable Twin Award and the Bob Allison Award for team leadership, winning both honors for the second consecutive season