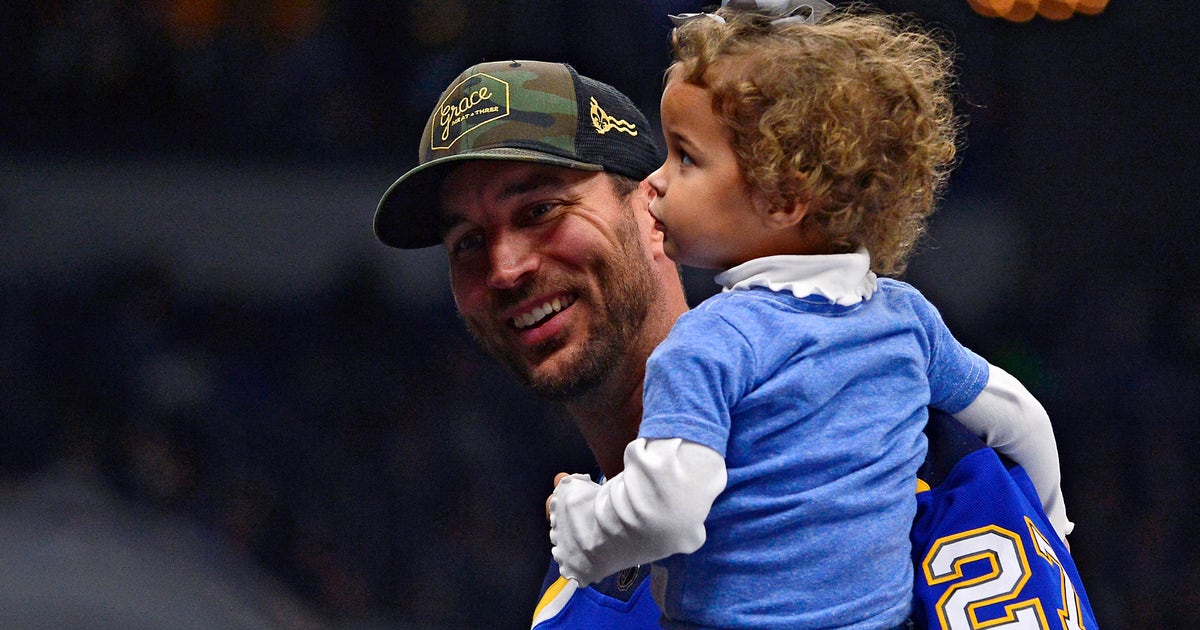 ST. LOUIS — Veteran starting pitcher Adam Wainwright agreed to a one-year deal with the Cardinals on Friday, but when reports first began to emerge about the three-time All-Star returning for another season in St. Louis, a local news station's breaking news chyron indicated that Wainwright was gearing up to join another St. Louis team.
😳👀👀👀😳. This is amazing!!! #LGB 💪🏼😎 pic.twitter.com/u0b2nPrdVj

— Adam Wainwright (@UncleCharlie50) January 29, 2021
Wainwright, a passionate Blues fan who has long been beloved by Cardinals fans for his fun-loving personality, embraced the broadcast blunder and posted a hilarious response on his Twitter account Friday morning.
I'm not necessarily a very good skater, but with a little work…. challenge accepted. @StLouisBlues @Cardinals pic.twitter.com/b5YzXQ7cRV

— Adam Wainwright (@UncleCharlie50) January 29, 2021
Will Jordan Binnington surrender his No. 50 to his new teammate? Can the 6-foot-7 Wainwright follow in the steps of 6-foot-6 Chris Pronger and Colton Parayko and become the next super-sized Blues great? Only time will tell.