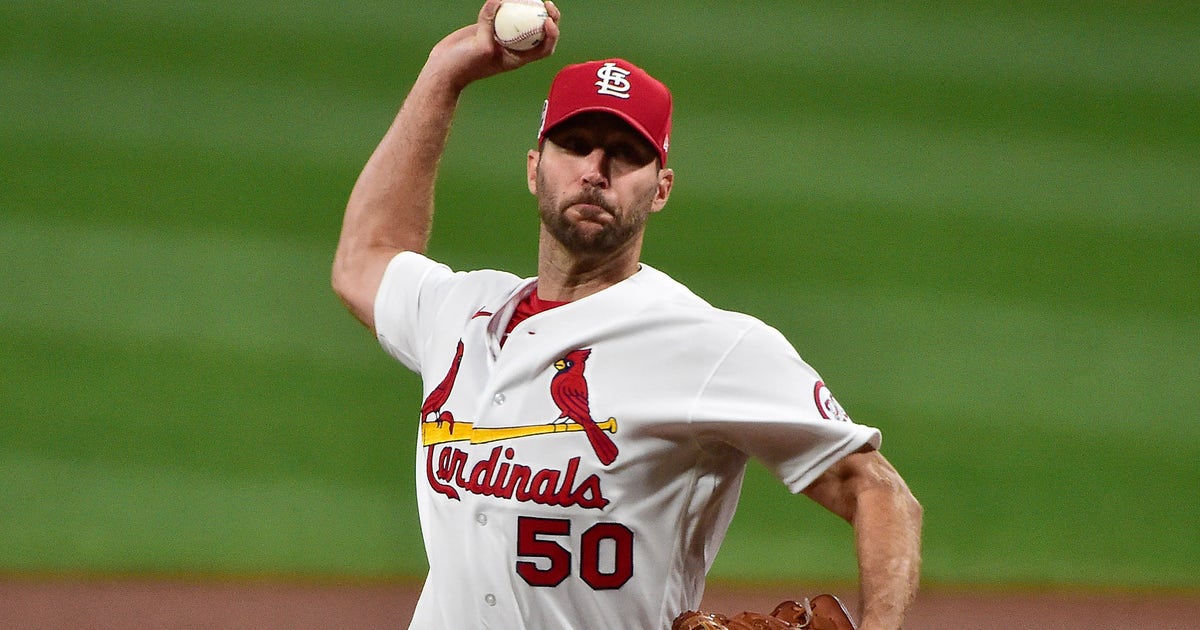 The St. Louis Cardinals announced that Adam Wainwright is coming back for his 17th season with the club.
The Cardinals and Wainwright agreed to a one-year deal for the 2021 season. It is not being revealed how much the deal is worth at this time.
"We are pleased to announce that Adam is returning for the upcoming season, and we look forward to seeing him continue to add to his great Cardinals legacy," said Cardinals President of Baseball Operations John Mozeliak. "While he continues to pitch at a high level, Adam also remains a highly-respected team leader who has committed himself to being a wonderful ambassador for both the game and his community."
In last year's shortened season the right-hander had five wins in 10 starts and had 54 strikeouts in 65 2/3 innings.
Wainwright has 167 total wins in his career, which ranks third all-time among Cardinals. He ranks second in the franchise in strikeouts with 1,830 and sixth in innings pitched at 2,169 1/3.