The Biden administration is expected to approve a roughly $8 billion oil drilling project in Alaska, which is a significant climate decision for the administration that had pledged to move away from fossil fuels, a source confirms to ABC News.
The White House, however, is pushing back, saying no final decision has been made on the ConocoPhillips Willow Project proposal.
"President Biden is delivering on the most aggressive climate agenda of any U.S. president in history and spurring an unprecedented expansion of clean energy. The Department of the Interior will make an independent decision on the Willow Project," White House Press Secretary Karine Jean-Pierre said in a statement Saturday. "No final decisions have been made – anyone who says there has been a final decision is wrong."
The Willow Project was initially approved in 2020 by the Trump administration, but a federal judge threw out the permits for the oil project in August 2021, faulting the way the federal government had assessed its environmental impact. The Interior Department, which is responsible for the final decision on whether to approve the project, has said it has "substantial concerns" about the environmental impact of the project, including the amount of greenhouse gas emissions it would generate and impacts to local wildlife.
The Willow Project would generate 180,000 barrels of oil per day at its peak– 600 million over the project's lifetime – and is expected to create as many as 2,500 construction jobs and 300 permanent jobs near the village of Nuiqsut on Alaska's North Slope, according to ConocoPhillips.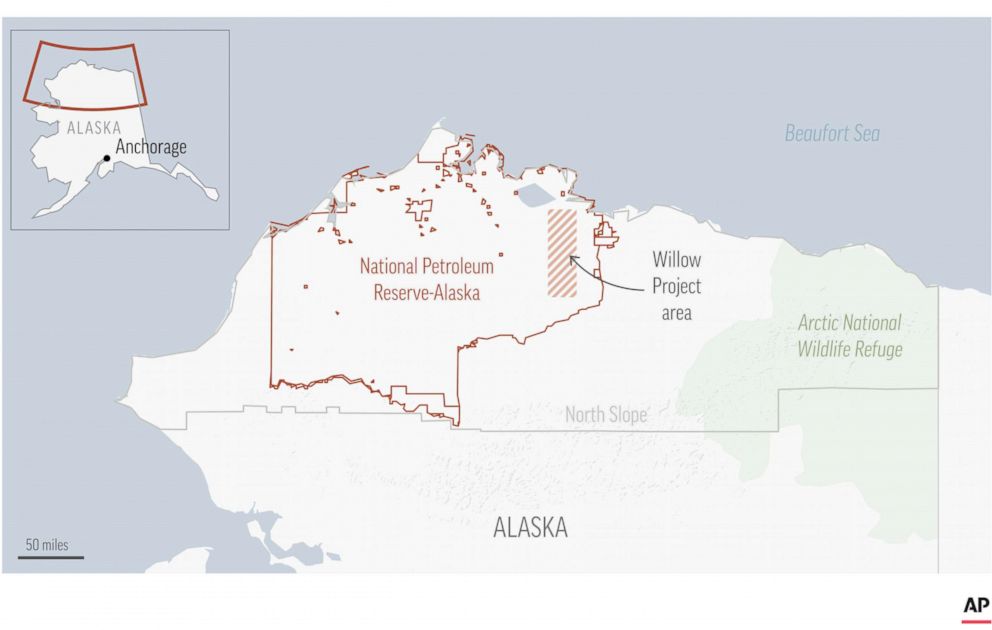 Multiple proposals have been put forth, including one from the Bureau of Land Management, that reduced the number of drilling sites, but it's unclear which would be the final version.
It's drawn bipartisan support from the Alaska Congressional delegation, who met with Biden at the White House last week.
"Encouraging news on Willow today–seems like the Administration is taking Alaskans' support for this project seriously. I don't want to jinx anything, but I hope the Admin stays the course and reapproves this project. Alaskans are watching!" Democratic Rep. Mary Peltola tweeted Friday night.
But the decision could prove problematic for Biden heading into an expected 2024 re-election bid, given his pledge during the 2020 campaign to allow "no more drilling on federal lands, period."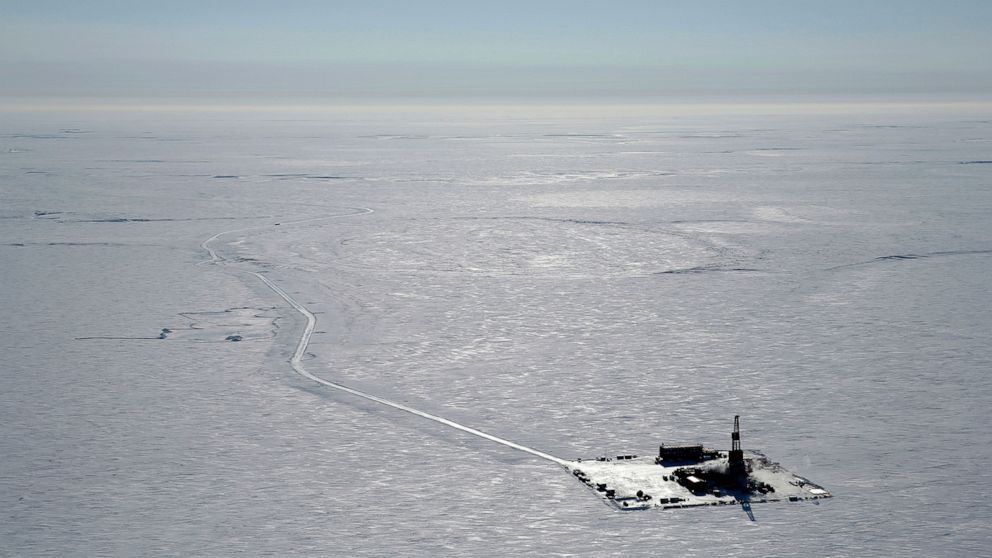 Climate groups have called the project a potential "carbon bomb" and said it would lock in fossil fuel production that the world needs to move away from.
Environmental impact statements for the project estimate it will generate up to 287 million metric tons of carbon dioxide over 30 years.
Videos from activists calling on Biden to block Willow have prompted a viral trend on TikTok, as the hashtag #StopWillow has garnered almost 150 million views.