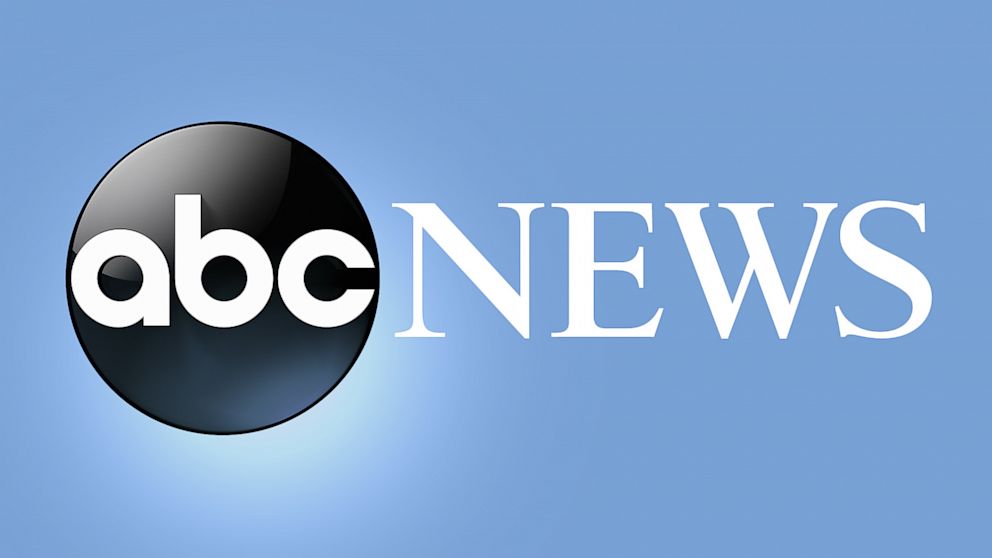 Ghislaine Maxwell on Tuesday asked a federal appeals court to overturn her conviction and 20-year prison sentence for helping Jeffrey Epstein sexually abuse underage girls for more than a decade, staking her argument on claims of juror misconduct, a violation of the statute of limitations, her treatment behind bars and a "Kabuki theater" atmosphere in the courtroom.
Maxwell, 60, was found guilty in December 2021 of conspiring with Epstein to recruit, groom and abuse minors. She is serving her sentence at FCI Tallahassee in Florida.
Her lawyers argued that Maxwell was denied a fair trial, in part, because one of the jurors failed to disclose his own history of sexual abuse during jury selection.
"Irrespective of whether the juror's false statements were intentional, which they clearly were, the similarities between the traumatic experiences described by the juror and the victims in the case, together with the juror's public statements, established the juror's bias," Maxwell's appellate brief said.
The defense also argued that federal prosecutors waited too long to indict Maxwell, instead charging her with "time-barred offenses" and resurrecting "decades-old allegations" previously blamed on Epstein, who died by suicide in prison.
"In its zeal to pin the blame for its own incompetence and for Epstein's crimes on Maxwell, the government breached its promise not to prosecute Maxwell, charged her with time-barred offenses, resurrected and recast decades-old allegations for conduct previously ascribed to Epstein and other named assistants, and joined forces with complainants' civil attorneys, whose interests were financial, to develop new allegations that would support charges against Maxwell," the brief said.
"This is not a technical error. Statutes of Limitations are rooted in universally accepted notions that prompt investigation and prosecution ensure that conviction or acquittal is a reliable result, and not the product of faded memory or unavailable evidence, as was the case here," defense attorney Arthur Aidala said in a statement.
Maxwell's conviction was based on the testimony of four women, three of whom were permitted to testify under pseudonyms, a decision Maxwell's attorneys derided.
"The result transformed the trial into a form of Kabuki theater designed to remind the jury at every turn that these adult women were being protected because their privacy interests, and not Maxwell's constitutional right to a public trial, were paramount," the defense said.
Prior to and during the trial, Maxwell's attorneys had frequently complained about the conditions of her confinement at MDC (Metropolitan Detention Center) Brooklyn, and those arguments reappeared in her appellate argument.
"By the time of trial, Maxwell was so disoriented and diminished that she was unable meaningfully to assist in her own defense, much less to testify," Maxwell's attorneys said.
Her appeal also argued Maxwell's prosecution was improper because of a 2007 non-prosecution agreement between federal prosecutors in Miami and Jeffrey Epstein. The trial judge said that agreement did not apply in New York, but the defense said it should have immunized Maxwell as a defendant.
"The government prosecuted Ms. Maxwell as a proxy for Jeffrey Epstein. It did so to satisfy public outrage over an unpopular non-prosecution agreement and the death of the person responsible for the crimes," Aidala said.