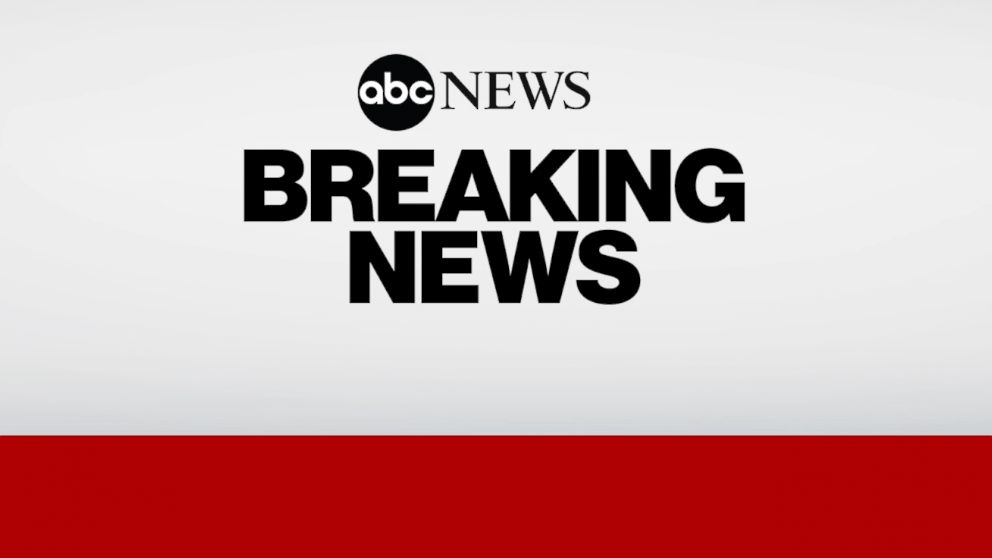 Alphabet Inc., the parent company of Google, said Friday that it will cut about 12,000 jobs from its global workforce, affecting approximately 6% of the company's employees.
"I have some difficult news to share," Google's CEO Sundar Pichai wrote in an email to Google employees on Friday morning. "We've decided to reduce our workforce by approximately 12,000 roles … This will mean saying goodbye to some incredibly talented people we worked hard to hire and have loved working with. I'm deeply sorry for that. The fact that these changes will impact the lives of Googlers weighs heavily on me, and I take full responsibility for the decisions that led us here."
This is a developing story. Please check back for updates.