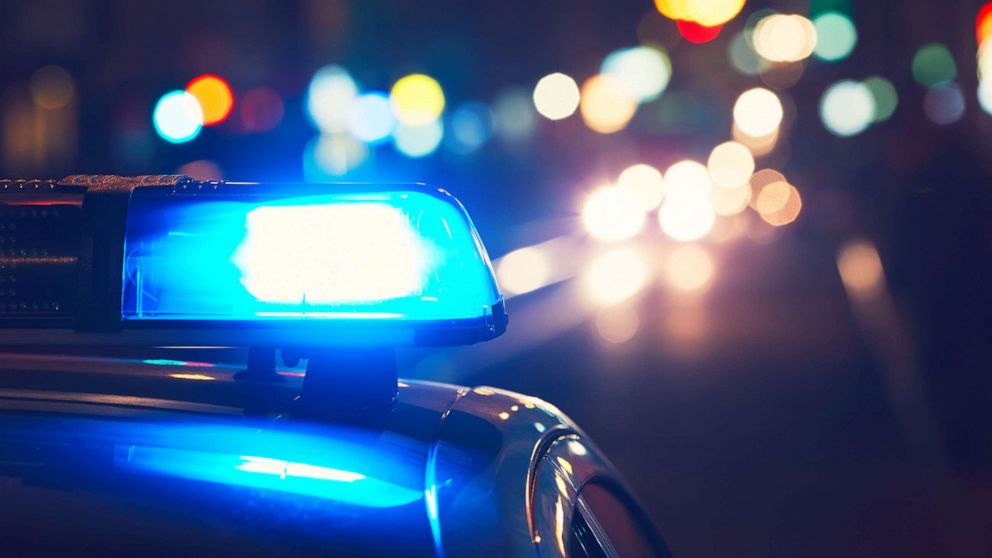 A man was killed during a youth football game in Lancaster, Texas, Saturday night after an argument escalated into a shooting, according to police.
Witnesses told Lancaster police that the coaching staff and officials had gotten into a disagreement that became physical, leading to the shooting.
Lancaster police said they're searching for Yaqub Salik Talib, the brother of former NFL cornerback Aqib Talib, and a warrant has been issued for his arrest.
The man was taken to a hospital, where he later died, according to Lancaster police. Authorities have not publicly identified the victim.
The shooting happened at around 8:50 p.m. at the Lancaster Community Park, Lancaster police officials said in a press release. An investigation is ongoing.
Police said if people have any information about Yaqub Salik Talib's whereabouts, please contact Detective Senad Deranjic at 972-218-2756.
Lancaster is located in Dallas County.
ABC News' Marcus Moore and Marilyn Heck contributed to this report.